Providing commercial and government-sector construction services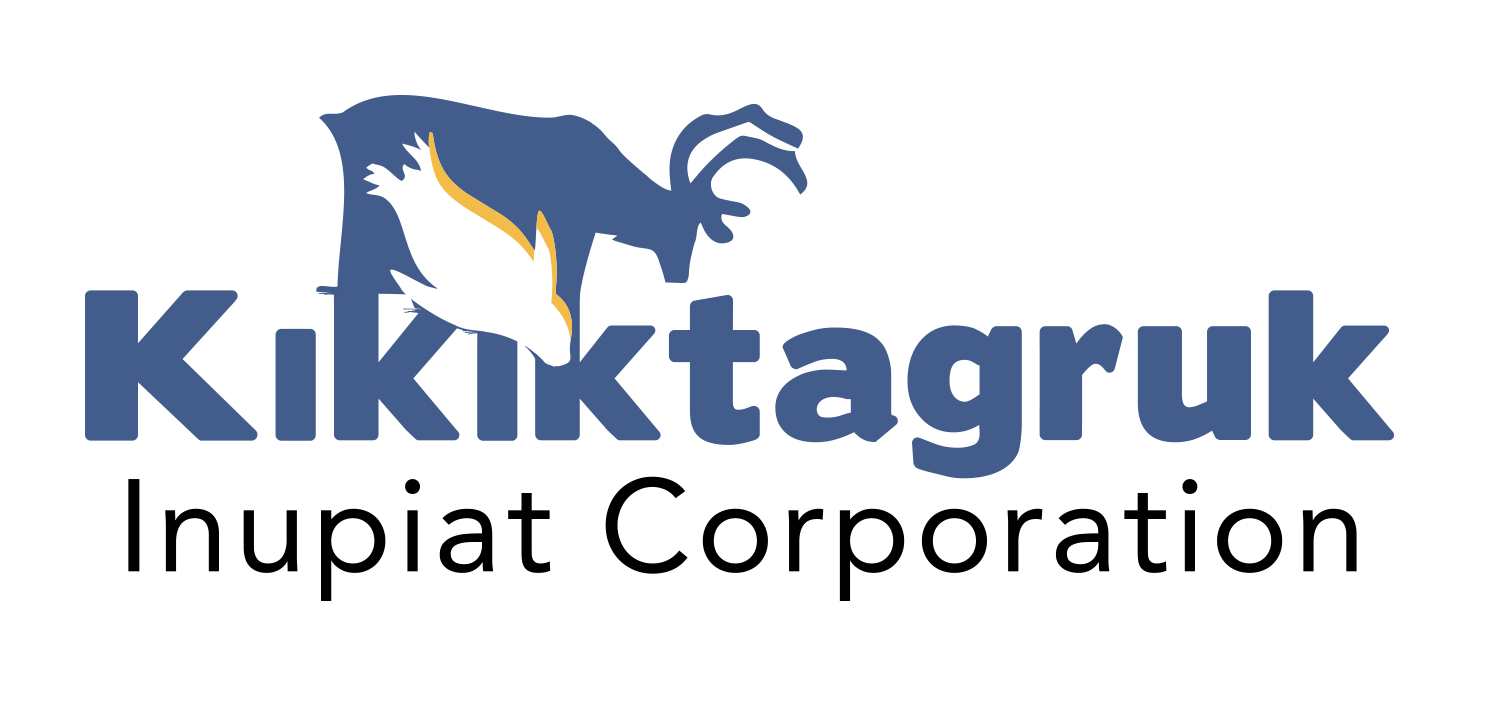 Working with KIC
KIC is owned by our Shareholders, who know how to survive and prosper in a remote part of Alaska above the Arctic Circle. We operate our companies with the same values that have sustained and guided our Shareholders: adaptability, honesty, hard work, cooperation, integrity and a commitment to quality. KIC brings more than 40 years of experience in delivering exceptional service to our government customers. Our SBA ANC 8(a) and HUBZone status offers important best-value advantages and technical expertise to our clients and partners.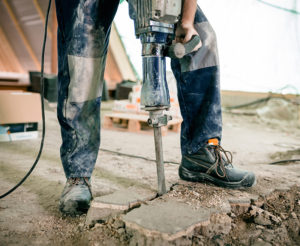 As an SBA 8(a) Alaska Native Corporation (ANC), KIC Construction LLC always delivers quality and efficient services to its many business and government customers.
Comprehensive construction services
Our services include:
A & E Services
Design/Build
Building Renovation
Road Development & Maintenance
Civil Construction
Environmental Services
Building foundations in a growing region.
KIC Construction (KICC) provides quality construction and environmental services management to our growing customer base throughout Alaska.
KICC offers a wide range of specialized services, which include civil and vertical construction and gravel mining in Northwest Alaska.
Team Partners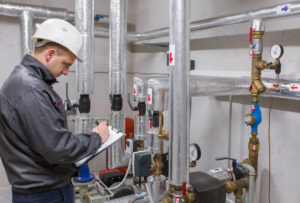 KICC teams with several companies to craft and execute well planned strategies to meet and exceed client expectations. In addition to these capabilities, KICC has well-established strategic alliances (including Joint Venture relationships) with several companies.
Alcan General Construction
USKH Arch/Engineering
Tetra Tech Environmental
As a subsidiary of Kikiktagruk Inupiat Corporation, an Alaska Native Corporation, KIC Construction LLC is a small business eligible to participate in important federal preference programs.