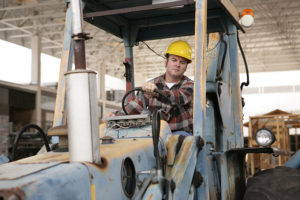 A new KIC joint venture offers clients a proven team, sharing a business philosophy based on customer service and client satisfaction.
Veterans NW is a Service Disabled Veteran Owned Small Business headquartered in Seattle, WA, providing a full range of construction and engineering services to the government. Because the joint venture is unpopulated, which is permissible under the SBA regulations, all contracted work will be performed by its members – AUS and Veterans NW.
Individuals from AUS and Veterans NW have teaming experience with each other that pre-dates the formation of AUS and Veterans NW – under a prior Mentor-Protégé arrangement between KIC Development and Marpac Construction.