If you're traveling to Kotzebue, making transportation arrangements has never been easier. KIC is proud to own and operate a car rental service, giving you the ability to travel in our community with greater freedom.
For more information on KIC Car Rental, contact our main office at (907) 442-2400, 877-460-2400, or email car-rental@kikiktagruk.com. If you're ready to rent now, you can download the Vehicle Rental Agreement .*
Email the completed form to the address above or fax to (907) 442-2401.
Terms and conditions apply.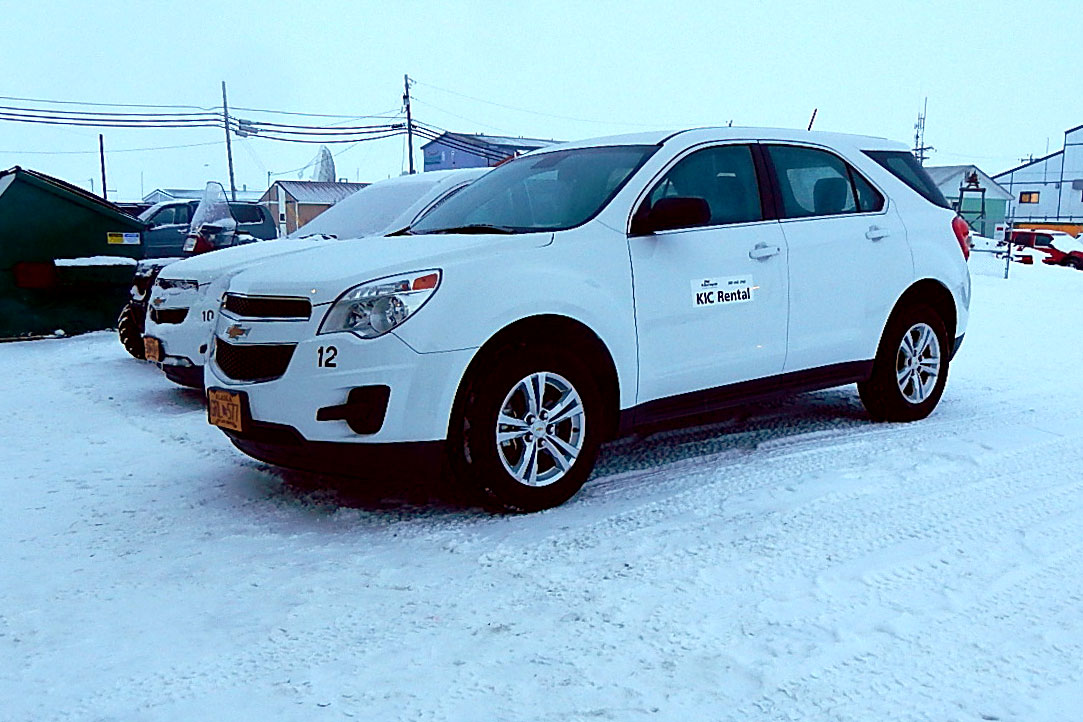 Clean, well-maintained vehicles for your comfort and convenience.