From housing to hardware, our local investments are designed to enhance life in Kotzebue.
KIC is committed to supporting and benefiting our local community of Kotzebue. One of the ways we demonstrate that commitment is by running key businesses that provide vital goods and services.
In Kotzebue, KIC subsidiaries own and operate retail operations that include car rental, hardware, construction and power-sport stores. We also own and manage over 120 residential housing units. And, through our SBA Certified 8(a) subsidiaries, we offer civil and vertical construction, environmental services and gravel mining throughout Northwest Alaska — and around the world.
Affordable housing and office solutions
If you are looking for housing or office rental space in Kotzebue, click here for rental rates and a rental application. Adobe Reader must be installed on your computer to open these documents.
Visit our retail stores today: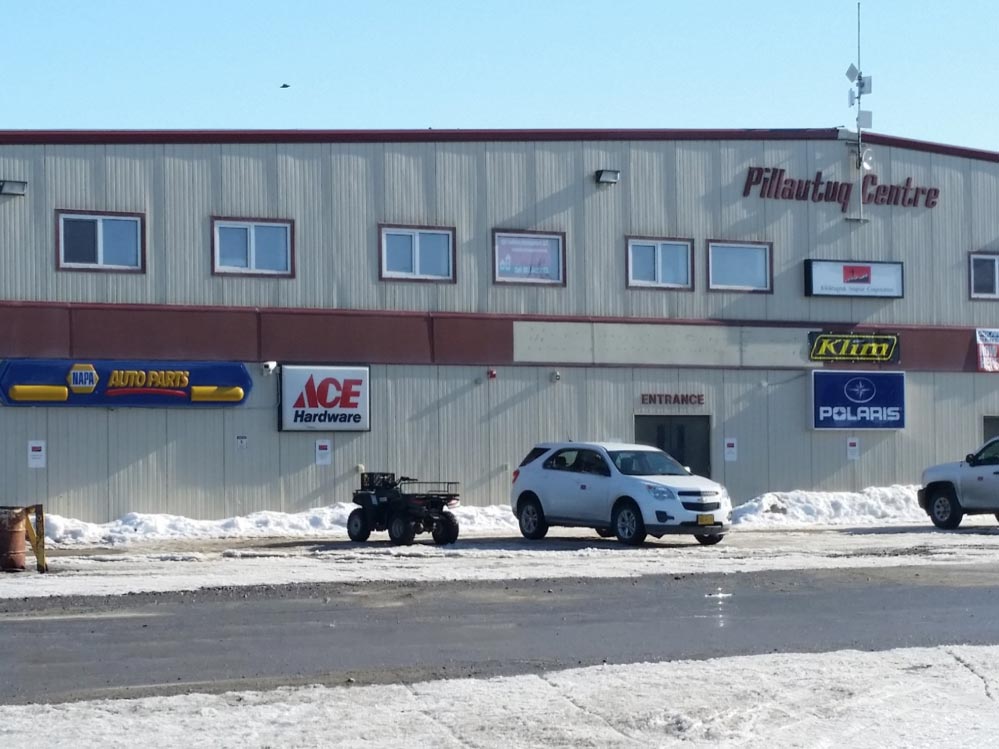 KIC leverages the power of our corporation to bring essential services and businesses to our community.