Providing facility management, relocation management, construction and professional services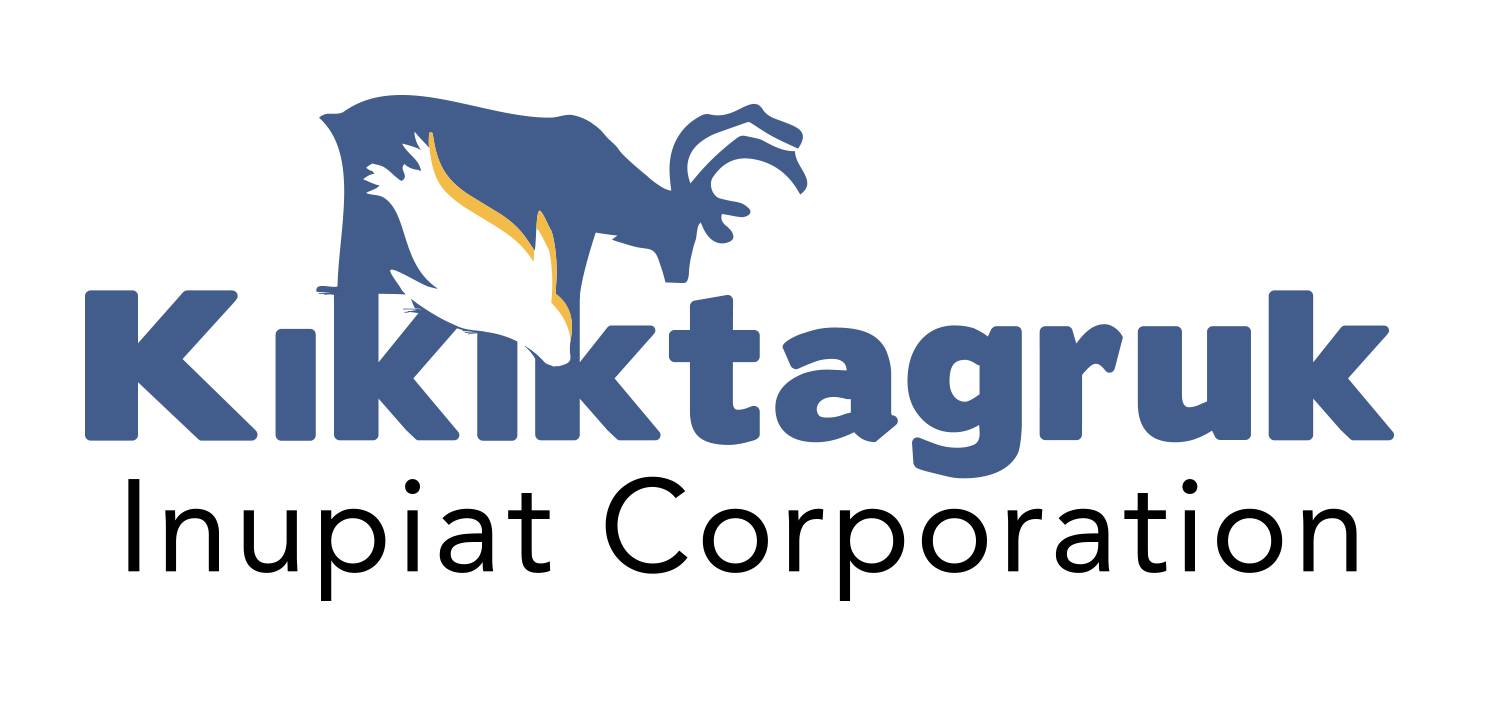 Working with KIC
Midnight Sun Technologies LLC is a wholly owned subsidiary of Kikiktagruk Inupiat Corporation (KIC).
KIC is owned by our Shareholders, who know how to survive and prosper in a remote part of Alaska above the Arctic Circle. We operate our companies with the same values that have sustained and guided our Shareholders: adaptability, honesty, hard work, cooperation, integrity and a commitment to quality. KIC brings more than 40 years of experience in delivering exceptional service to our government customers. Our SBA ANC 8(a) status offers important best-value advantages and technical expertise to our clients and partners

As a subsidiary of Kikiktagruk Inupiat Corporation, an Alaska Native corporation, Midnight Sun Technologies is a small business eligible to participate in important federal preference programs.
An SBA 8(a) Alaska Native Corporation, Midnight Sun Technologies always delivers quality and efficient services to our federal and private-sector clients across the U.S.
Solving challenges for government and private clients
Our services include:
Administrative Support Services
Scientific Support Services
Facilities Operation and Maintenance
Relocation Planning and Management
Systems Engineering
Information Technology
Sustainment, Restoration and Modernization(SRM)
Providing integrated building solutions
Midnight Sun Technologies provides the full range of facilities management, relocation management, and construction services to clients in the federal and private-sector spheres. We provide robust, secure, stable IT solutions as an integrator with expertise in systems design, network engineering, operations management and customer support.
We also provide a 360-degree approach to facilities management that meets specific needs for a single building, across a campus, or a networked portfolio of properties. We focus on assessment, capital planning and preventive maintenance, which saves our clients time, optimizes budgets and reduces downtime.
Working with our partner companies, Midnight Sun Technologies offers general construction, trade contracting and design/build services on sustainment, restoration and modernization projects and new construction. We also provide preventive maintenance and emergency-response services.
Our mentor-protégé relationship with JLL
Midnight Sun Technologies has entered a mentor-protégé relationship with Jones Lang LaSalle (JLL), a Fortune 500 company and the nation's premier investment management and real-estate advisory for local, state and federal governments and agencies.