Providing Base Operations Support (BOS) and Facilities Management Services
Working with KIC
KIC is owned by our Shareholders, who know how to survive and prosper in a remote part of Alaska above the Arctic Circle. We operate our companies with the same values that have sustained and guided our Shareholders: adaptability, honesty, hard work, cooperation, integrity and a commitment to quality. KIC brings more than 40 years of experience in delivering exceptional service to our government customers.
Residential & Commercial Property Rentals
Location: Kotzebue, AK
For residential property rentals, please utilize the attached rental application. Please contact KIC FM at 907-442-3165 for questions regarding residential and commercial property rental options.
As a subsidiary of Kikiktagruk Inupiat Corporation, an Alaska Native Corporation, KIC Facility Management is a small business eligible to participate in important federal preference programs. KIC Facilities Management LLC qualifies for HubZone federal preferences.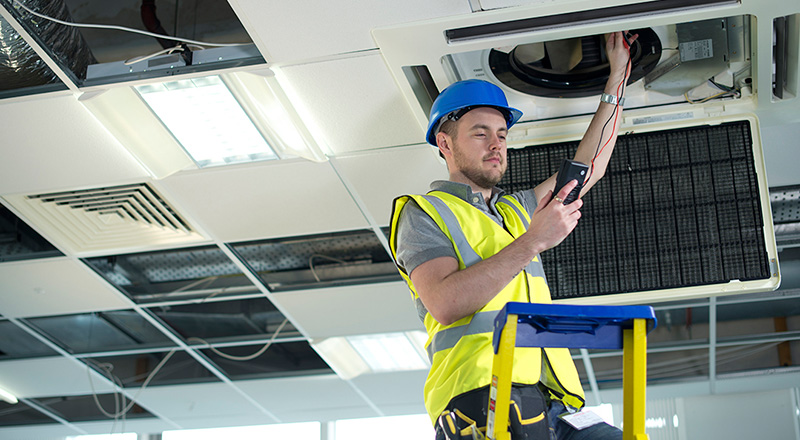 As a HUBZone Certified Small Business, KIC Facilities Management, LLC (KICFM) always delivers quality and efficient services to its many government customers, including the U.S. Army and USDA.
Robust facilities management
KIC's expertise in facilities management and support services ensures we deliver best-value environments for our clients.
Our services include:
Base operations support services
Facility management services
Landscaping, custodial, janitorial, pest control services
HVAC and environmental building services
Administration support, staffing services
Construction, renovation, roofing, demolition
Lock smith, plumbing repair and service
Restoration services
Safety and quality management
Equipment maintenance
Logistics and materials management
Heavy equipment operations
Delivering value. Meeting expectations.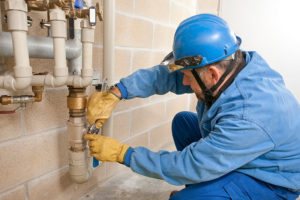 KIC Facilities Management offers its customers a wealth of government contracting experience and the assurance of optimum performance, based on strong leadership and our reputation for outstanding service.
Our goal every day is to transparently support your mission and to maximize the value of your facility by providing the safest, most reliable, most user-friendly site possible at the most efficient cost. We incorporate emergency and natural disaster planning into all management, and we ensure that all OSHA and other appropriate safety guidelines are strictly followed, both in building features and human activities on-site.