Providing professional services, construction, remediation, and other integrated building solutions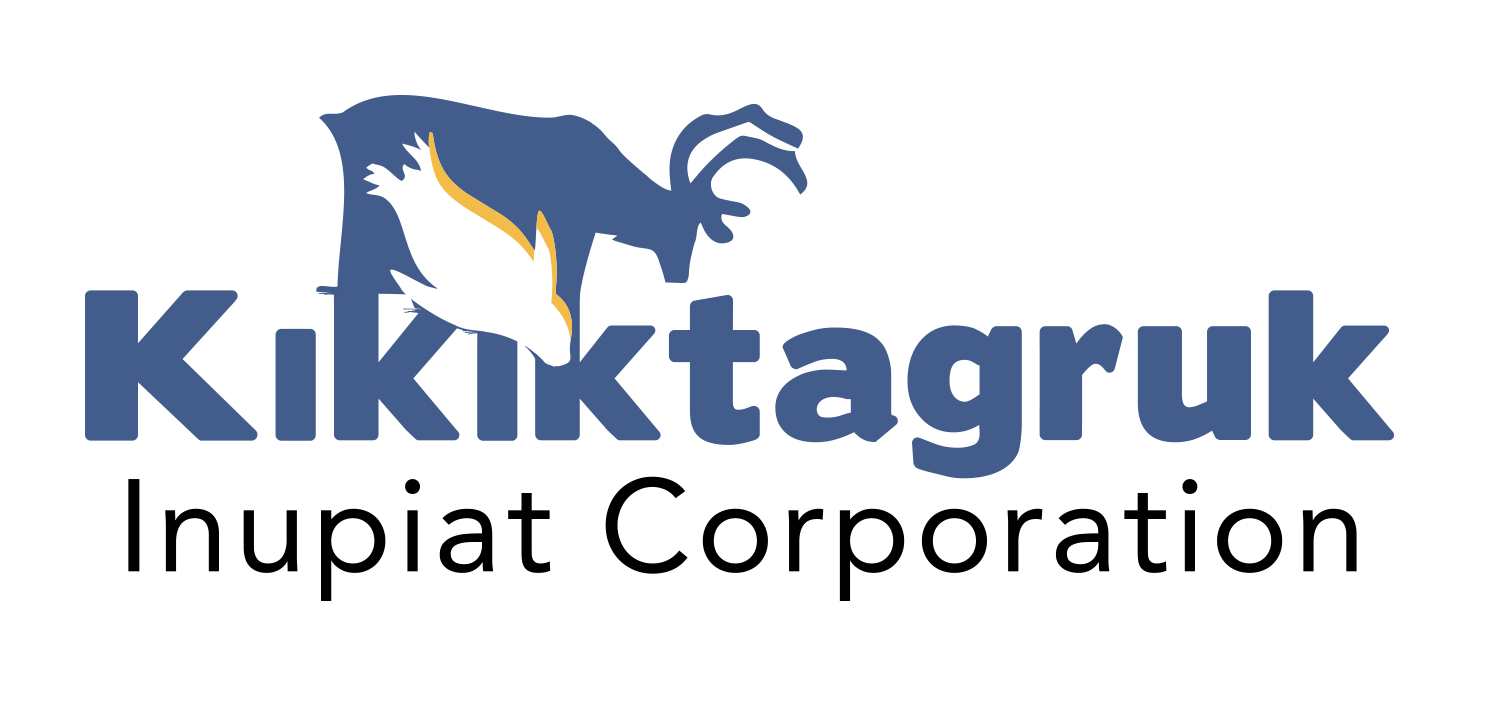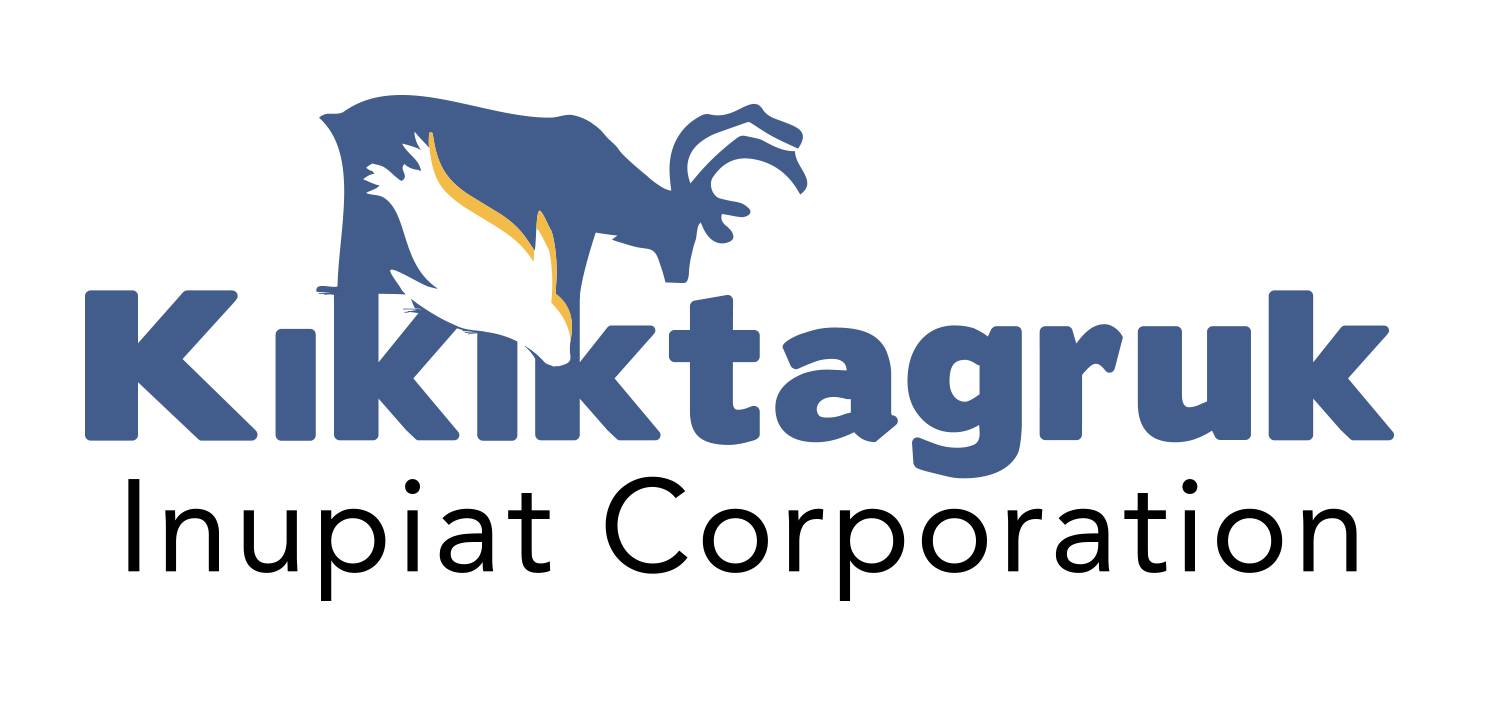 Working with KIC
KIC is owned by our Shareholders, who know how to survive and prosper in a remote part of Alaska above the Arctic Circle. We operate our companies with the same values that have sustained and guided our Shareholders: adaptability, honesty, hard work, cooperation, integrity and a commitment to quality. KIC brings more than 40 years of experience in delivering exceptional service to our government customers. Our SBA ANC 8(a) and HUBZone status offers important best-value advantages and technical expertise to our clients and partners.
Midnight Sun AUS, LLC (MSAUS) is a Small Business Administration (SBA) certified 8(a) firm and a wholly-owned subsidiary of Kikiktagruk Inupiat Corporation (KIC). KIC is an Alaskan Native Village Corporation (ANC) with more than 40 years of proven experience providing professional services, construction, remediation, and other integrated building solutions to the Federal Government. As such, MSAUS offers a sole source capability of up to $100 million without justification for DoD agencies; up to $22 million for civilian agencies. MSAUS is uniquely positioned to draw from the full support of KIC, leveraging the financial support, accounting, and management systems from more than 40 years of corporate, umbrella experience. As part of the KIC family of companies, MSAUS has the understanding, internal procedures, personnel, and tested systems in place to successfully manage complex projects with tight deadlines. MSAUS offers a culture of adaptability, honesty, hard work, cooperation, integrity, and a commitment to quality.
General Services Summary
Design Build Roofing & Interior Construction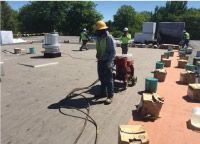 MSAUS personnel have more than 14 years of roofing and construction contract experience with NIH, FDA, DoD, GSA, FDA, and HUD. Services include all facets of facade restoration, waterproofing, roof asset management, roof restoration, roof replacement, and interior demolition and construction. MSAUS has the capability to self perform with attention to safety.
Facilities & Remediation
MSAUS personnel have the training, experience, and past performance completing facilities and remediation contracts in the most stringent and secure laboratory, hospital, and biomedical facilities for the Federal Government. Our personnel and subcontractors carry the proper certifications including JCAHO. MSAUS responds to remediation requirements 24/7.
Transportation Services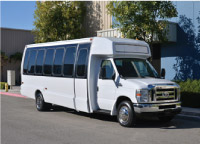 MSAUS staffs parking lot attendants, managers, dispatchers, drivers, limousine, and customer care personnel servicing the parking, transportation, and logistics management requirements for the FDA. Our teams can support transportation contracts throughout the Washington D.C., MD, and VA regions.
Process, Physical Distribution and Logistics Services
MSAUS personnel have the capability, history, and past performance to provide a multitude of services supporting physical distribution, warehousing, and logistics contract requirements. Our experienced teams and subcontractors perform warehousing set up and renovation throughout the United States.
Roofing Capabilities
Roof Investigation and Asset Management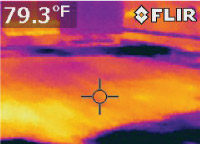 Roofing lifecycle management starts with detailed investigation and conditions assessment of all components of the roof system. This includes assessment of extent of water infiltration under the roof. Our team has the capability to database all roof conditions to present our client with long term plans and budgets to periodically maintenance, repair, and service the roof for the extent of its lifecycle.
Roof Repair
MSAUS personnel have the training, experience, and past performance to perform repairs on any type of roof system including: built-up, modified, TPO, EPDM, PVC, Shingle, Metal, IRMA, and other ballasted systems. Once our roof asset management team defines and prioritizes repairs our trained roof technicians complete work according to warranty requirements.
Roof Remediation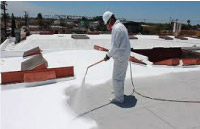 Roofs systems that are managed, repaired, and serviced throughout their initial warranted lifecycle may be candidates for manufacturer coating and restoration systems which carry new or extended warranty periods. MSAUS roof technicians can extend the life of roofs before costly replacements are necessary.
Design Build Roof Replacement
MSAUS can complete full tearoff and replacement of roof systems. Once no more can be done to extend the life a roof system, our teams are able to design and build roofs according to the buildings specific attributes and environment with new, sustainable, energy saving technologies.
As a subsidiary of Kikiktagruk Inupiat Corporation, an Alaska Native Corporation, KIC Construction LLC is a small business eligible to participate in important federal preference programs.