Bridging Culture and Business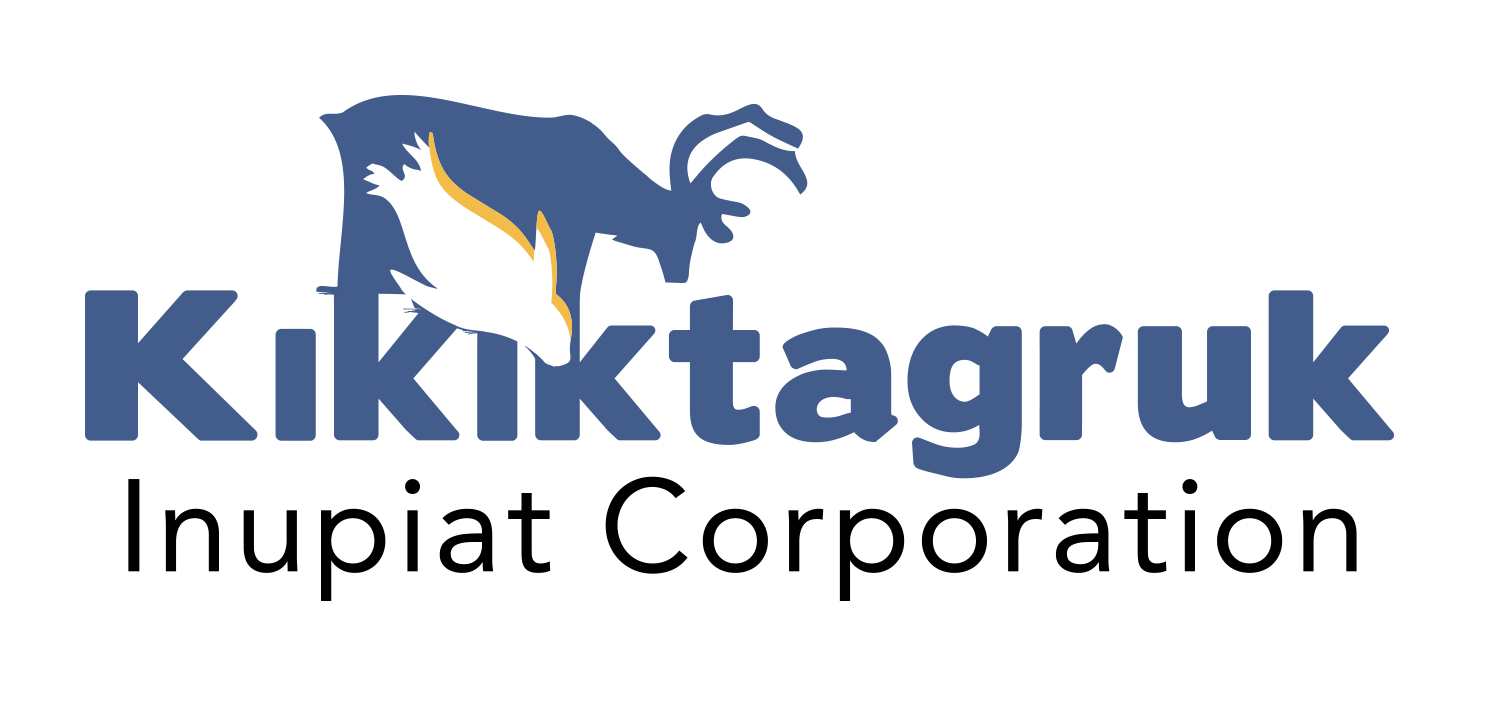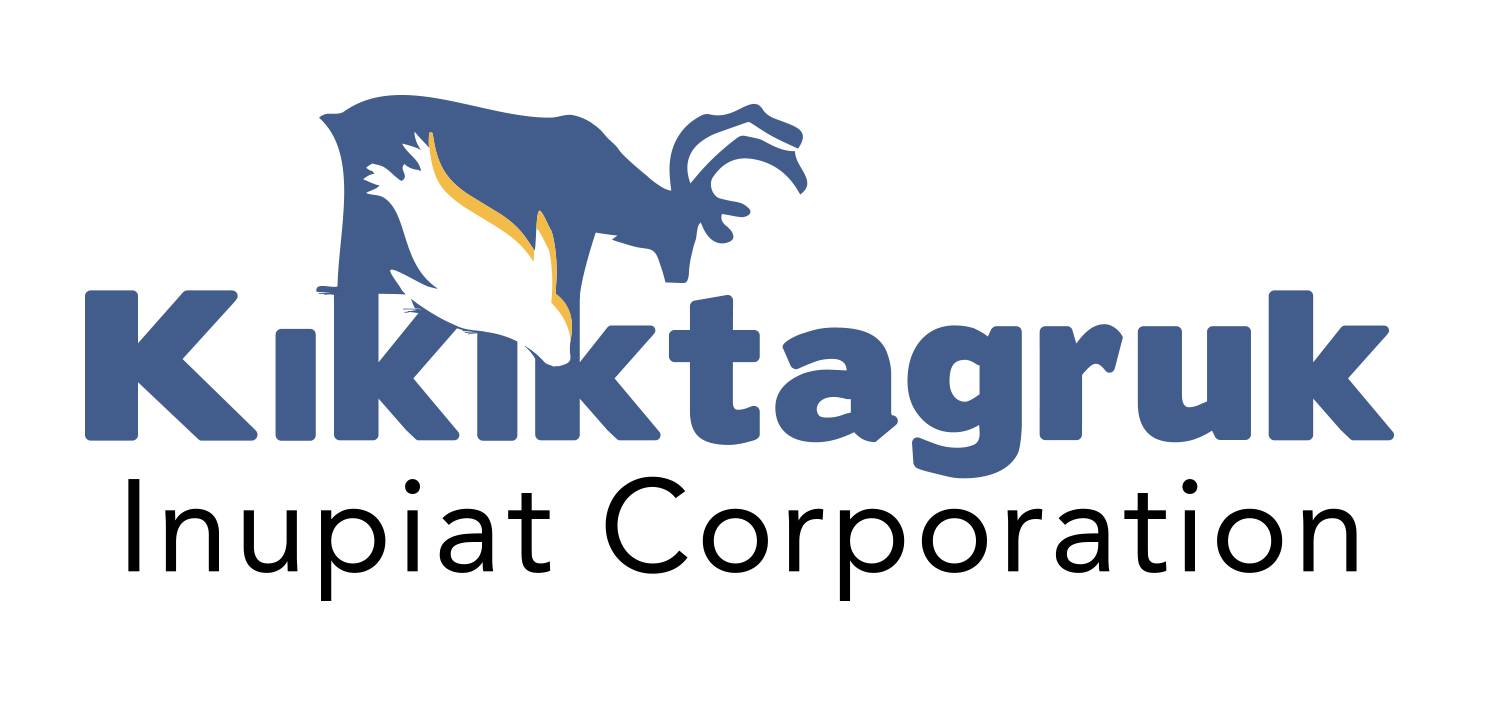 Working with KIC
KIC operates our companies with the same values that have sustained and guided our shareholders for the last 10,000 years: adaptability, honesty, hard work, cooperation, integrity and a commitment to quality. KIC's mission is to provide innovation and value to both clients and shareholders. Through investing in client relationships KIC's family of companies in turn invests in the sustainable future of shareholders—ensuring the longevity of cultural values and practices.
As a subsidiary of Kikiktagruk Inupiat Corporation, and Alaska Native corporation, Midnight Sun Global Services is a small business eligible to participate in important federal preference programs
Midnight Sun Global Services, LLC (Midnight Sun), a wholly-owned subsidiary of Kikiktagruk Inupiat Corporation (KIC), is a Small Business Administration (SBA) registered 8(a) Alaskan Native Village Corporation (ANC) providing integrated building solutions with 40 years of proven experience.
Collaboration, leadership and expertise
Our services include:
Construction & Design/Build
Midnight Sun offers general construction, trade contracting, and design/build services on sustainment, restoration and modernization projects as well as new construction. We also provide preventative maintenance and emergency response services. We offer competitive bidding and as an ANC 8(a) we have the ability to negotiate direct award/sole source contracts up to $22MM without J&A.
Carpentry
Electrical and LED Lighting
Mechanical and HVAC
Insulation and Sealing
Acoustical Ceilings
Ventilation Cleaning
Remediation Services
Site Work
Concrete
Drywall
Painting
Flooring
Roofing
Plumbing
Environmental Services
Under the Midnight Sun – TRINITY JV, we possess extensive experience in environ- mental remediation, environmental con- sulting services and construction manage- ment for both government and private sector. The combined experience includes: US Army Corps of Engineers, US Navy, US Air Force, US Coast Guard, Defense Logis- tics Agency, Internal Revenue Service, Shell Oil, and Florida Municipalities.
Environmental compliance
Environmental investigation/remediation
Water resources
Geophysics (downhole)
Environmental planning/due diligence
Construction management
IDIQ / Task Order Contracts
Midnight Sun has the understanding, internal procedures, personnel, and systems in place, tested, and proven successful in managing individual task orders under a multiple award contract system. Whether individual task orders are under small purchase thresh- old or major capital expenditures, each are treated with urgency, dispatched to the proper development personnel, and initiated in Midnight Sun tracking systems to identify and monitor work from beginning to close, or acceptance by the client. Midnight Sun thrives in these types of simultaneous task order environments where work scopes and conditions may be diverse, difficult, not well de ned, and require rapid development.