Our heritage drives our success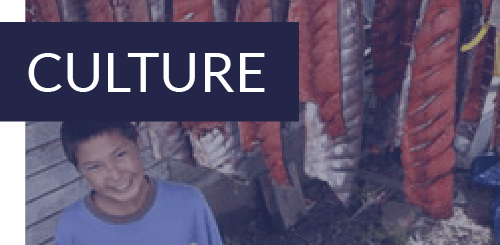 The traditional values of the Inupiat have served our people well for thousands of years.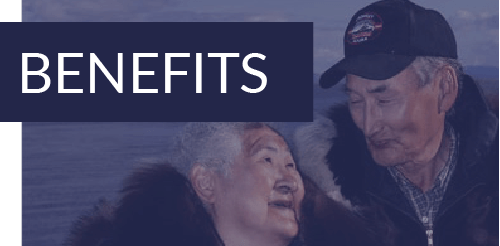 Our shareholder benefits range from dividends and scholarships to energy assistance.
---
What's going on with your corporation
KIC Board Declares Dividend of $3.00 Per Share
On November 4, 2020 the Kikiktagruk Inupiat Corporation's Board of Directors declared a $3.00 per share dividend for fiscal 2020. Dividends will be distributed to Shareholders of record as of November 10, 2020. Shareholders should update their addresses or direct deposit information by 5 p.m. on November 13th. On behalf of the Board of Directors, we are pleased to announce this dividend distribution and want to thank all of our Shareholders for their continued support.
Please contact KIC's Shareholder Relations at (907) 442-3165 if you require assistance.
Thank you,
KIC Board of Directors
Martin Shroyer – Chairman
Cheryl Edenshaw – Vice-Chair
Daisy Lambert – Treasurer
Kathleen Sherman – Secretary
Harold Lambert – Board Member
Lance Kramer – Board Member
Claude Wilson – Board Member
---
2020 KIC Annual Meeting of Shareholders
The Kikiktagruk Inupiat Corporation Board of Directors held the 2020 Annual Meeting on Thursday, November 12, 2020 via webcast. This year's meeting was held online due to cautionary measurers implemented as a result of the COVID-19 virus. View election results here.
---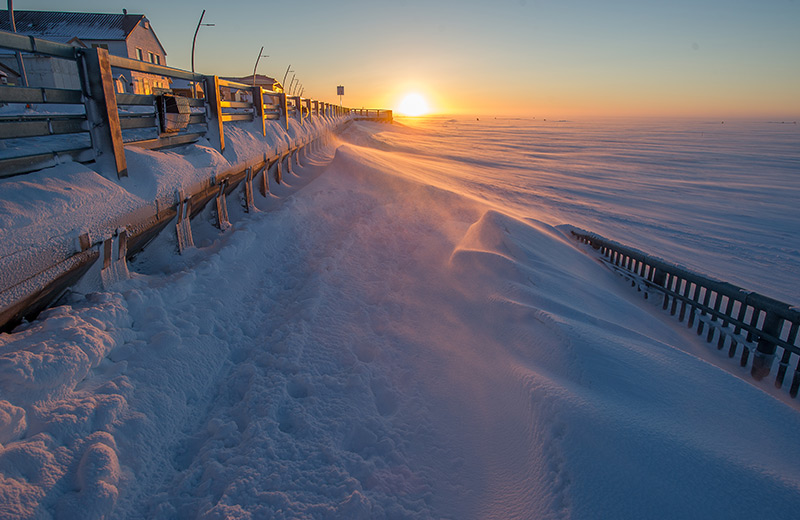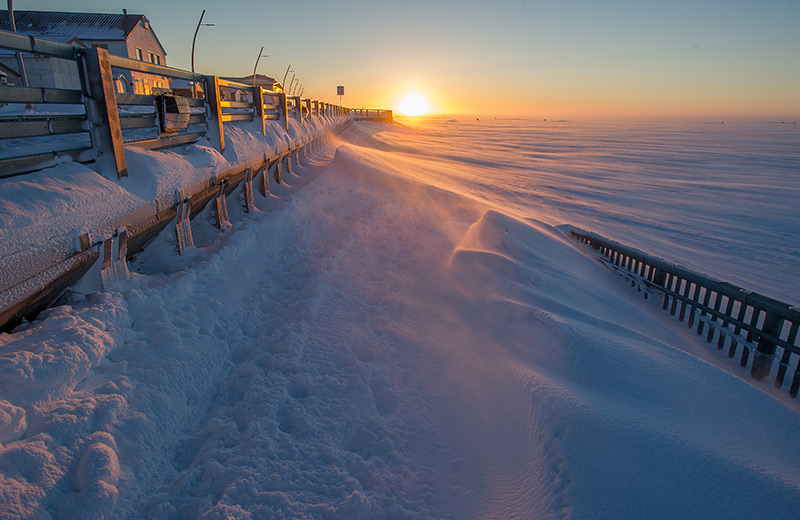 Kotzebue, Alaska

Givifaaqtuq – to stand proudly
Headquartered in Kotzebue, KIC was formed in 1973 as a village corporation under the Alaska Native Claims Settlement Act (ANCSA) of 1971 to enrich the lives of our Inupiat shareholders and descendants.
KIC is an Alaska Native corporation focused on creating opportunities and services for our almost 2,000 shareholders, while preserving and promoting our traditional Inupiaq values.