Our heritage drives our success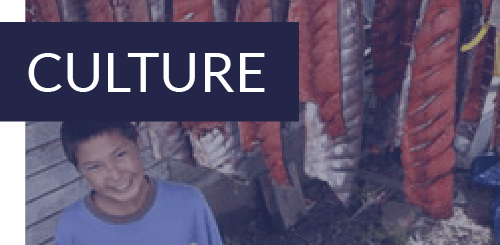 The traditional values of the Inupiat have served our people well for thousands of years.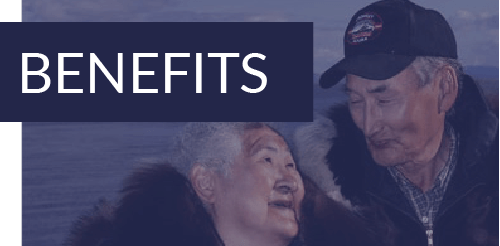 Our shareholder benefits range from dividends and scholarships to energy assistance.
---
What's going on with your corporation
Letter from the KIC Board Chair
Dear Shareholder, 2017 is behind us, and we are ready for the new year! 2017 was a busy and exciting year for our Corporation, and the Board is very happy to have been able to declare a $3 per share dividend for shareholders of record on November 27. The dividend was paid on December 6 ... READ MORE >
---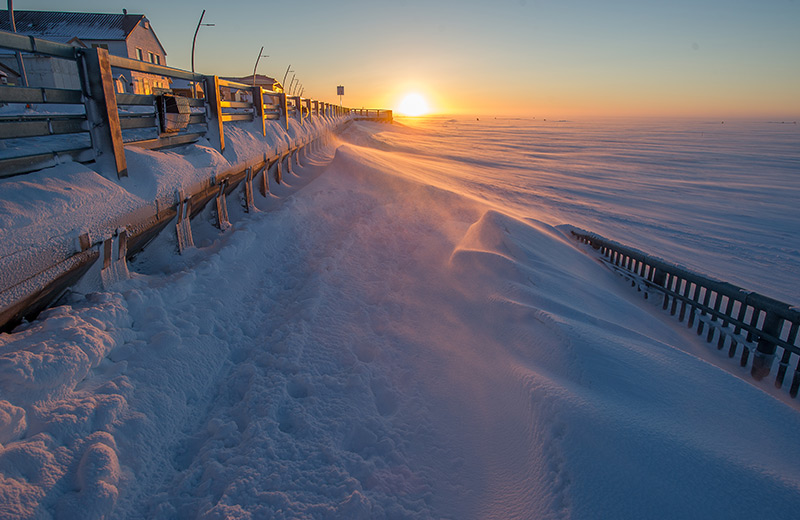 Kotzebue, Alaska

Givifaaqtuq – to stand proudly
Headquartered in Kotzebue, KIC was formed in 1973 as a village corporation under the Alaska Native Claims Settlement Act (ANCSA) of 1971 to enrich the lives of our Inupiat shareholders and descendants.
KIC is an Alaska Native corporation focused on creating opportunities and services for our almost 2,000 shareholders, while preserving and promoting our traditional Inupiaq values.