Providing environmental consulting and remediation services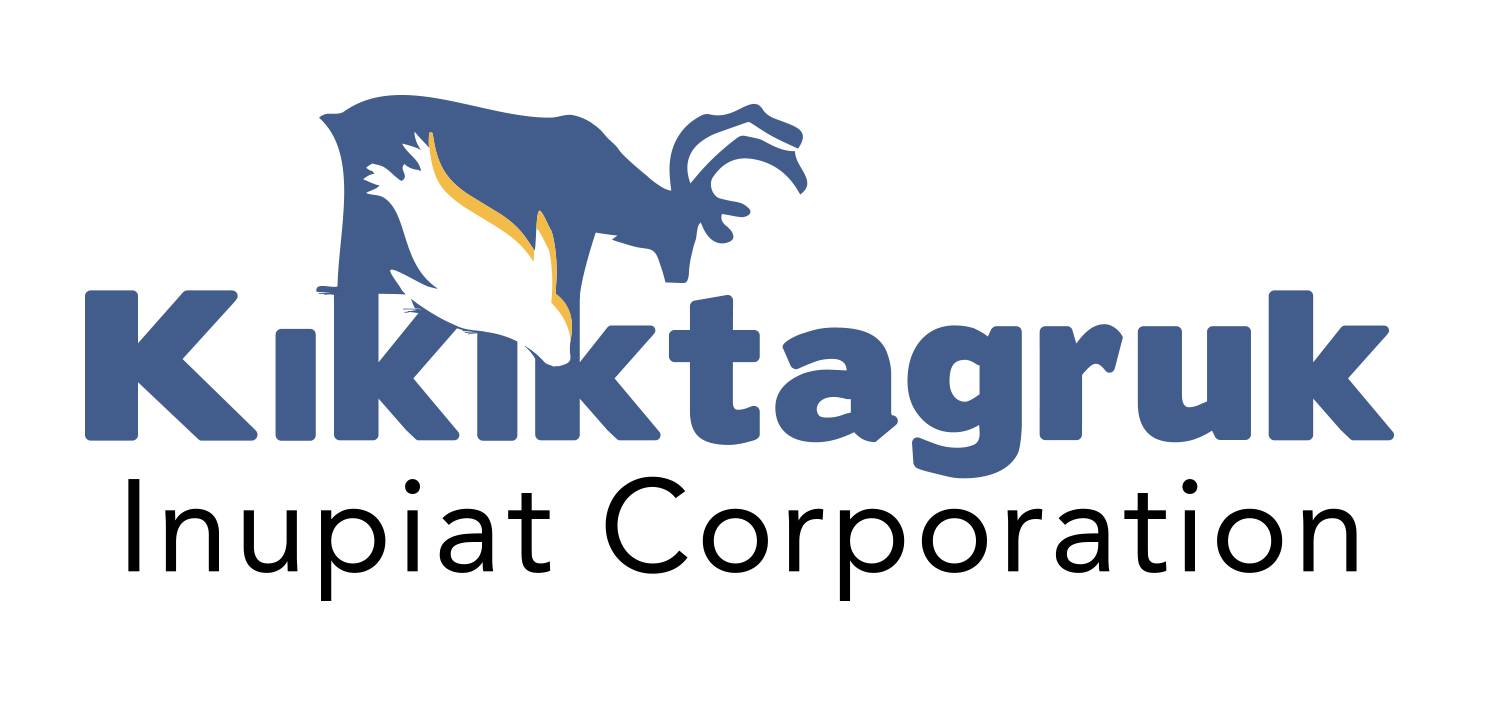 Working with KIC
Midnight Sun Global Services LLC is a wholly owned subsidiary of Kikiktagruk Inupiat Corporation (KIC).
KIC is owned by our Shareholders, who know how to survive and prosper in a remote part of Alaska above the Arctic Circle. We operate our companies with the same values that have sustained and guided our Shareholders: adaptability, honesty, hard work, cooperation, integrity and a commitment to quality. KIC brings more than 40 years of experience in delivering exceptional service to our government customers. Our SBA ANC 8(a) and HUBZone status offers important best-value advantages and technical expertise to our clients and partners.
As a subsidiary of Kikiktagruk Inupiat Corporation, and Alaska Native corporation, Midnight Sun Global Services is a small business eligible to participate in important federal preference programs.
An SBA 8(a) Alaska Native Corporation, Midnight Sun Global Services always delivers quality and efficient services to our federal and private-sector clients across the U.S.
Delivering seamless project execution
A joint venture between Midnight Sun Global Services and Trinity Analysis & Development Corp. that leverages our two companies' capabilities and decades of experience to provide clients with exceptional work.
Our services include:


Environmental compliance
Compliance
P2
EMS
Natural resources
Environmental investigation
RCRA
CERCLA
Benchmarking
State programs
Water resources
Modeling
Testing
Planning
Utilizing science to protect the environment

Midnight Sun Trinity JV understands that environmental issues can impede our clients' ability to operate. We believe in working as an extension of their business or agency to understand the issues and effectively provide solutions. We are dedicated to our clients' success.
Over four decades, we have developed technical, regulatory and managerial expertise with a proven track record of successfully completing a wide range of projects across the United States. Midnight Sun Trinity JV has an outstanding record of safety, and our corporate quality-control program guides every aspect of our work throughout the organization. Producing quality services is a way of life for our employees, not an added layer of bureaucracy.